The mission at Indulge is to create an environment where you can treat yourself to enjoy the best range of desserts and everyday items under one roof.
Indulge Desserts Co opened its doors in early 2019 offering Sri Lanka's favourite range of hot and cold desserts under one roof. Our menu boasts a mouth-watering selection of milkshakes, freak shakes, bubble waffles, waffles, crepes, ice cream sundaes, cakes and drinks. With the use of the finest range of imported ingredients our dessert shop will change the way you view dessert.
In early 2020 a new arm Indulge Mart was introduced on online platforms to offer our customers a range of local and imported favourites selected from all over the world.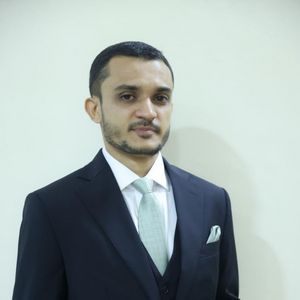 Imran Ariff - Co-Founder & CEO
BSc – Economics & Finance, Brunel University UK
MBA – Staffordshire University UK
Irshard Ariff - Co-Founder & Director of Ecommerce
BEng – Telecommunications & Electronics, University of Leicester UK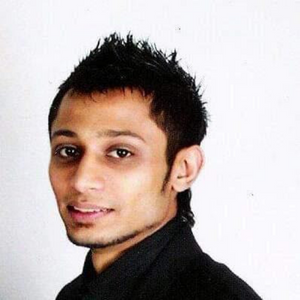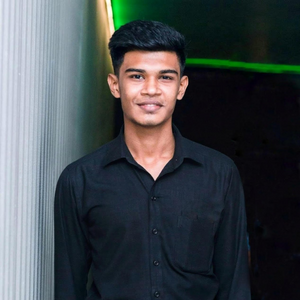 Muneer Ahamed - Head of Sales & Marketing